Xellatech Technical Ceramic supplies ceramic substrates (with metallization) ceramic bearings, ceramic balls/beads, customized high precision ceramic components, jigs and fixtures and advanced ceramic substrates to our customers in various verticals.  Our ceramic products are standard, made-to-print and can be customized and used widely on different applications. 
Over the years, ceramic materials have been improved with better thermal and toughness properties. It is high resistance to wear and tear as compare with most of the materials today. It helps in reducing down time and the overall cost of operation.
We produce and deliver high performance, quality and cost competitive products. Advanced and computerised processes were developed over the years, high precision machines and measuring equipment were deployed to achieve the required quality, reliability and specifications as required by our customers.
Xellatech continues to work closely with customers and suppliers to ensure that the products meet the customers' expectations. From aerospace to electronics, medical to defence we can provide ceramic products in an array of industries and market sectors.
Our customers include Japanese, European, American and Asia MNCs and OEMs.
---
About Ceramic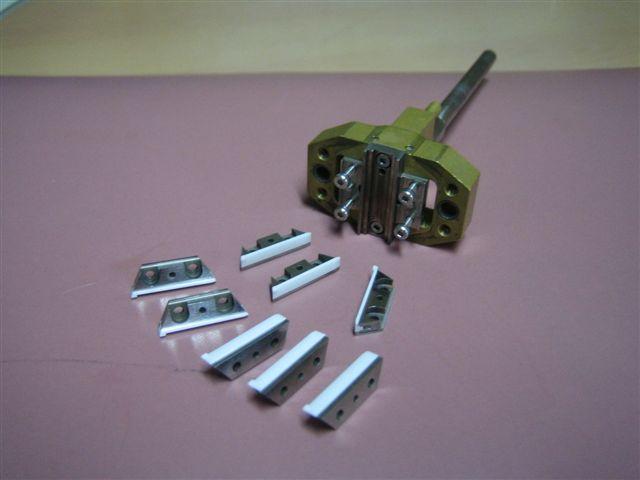 Ceramic tools possess high resistance to heat and wear. They can be used to cut or shear metals that are extremely hard. They are chemically stable. Unlike most metals, hardness levels in ceramics generally remain high at elevated temperatures which mean that cutting tip integrity is relatively unaffected at high cutting speeds. Ceramics are also chemically inert against most work metals. These attributes allow them to be used to machine metals at high cutting speeds and in dry machining conditions because it is not necessary to reduce temperatures on the cutting edges of these tools.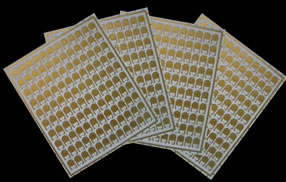 Xellatech Pte Ltd
Phone: +65-93809912
Address:
50, Playfair Road, Noel Building,
#05-03,
Singapore 367995
E-mail address: sales@xellatech.com
Taiwan: (Main manufacturing facilities)No.1,Lane 137,Sec 3, Jhongshan RD,
Hukou Township, Hsinchu County
303,Taiwan (R.O.C).
Representatives:


INDIA
Team Technology India
No.3302, 12th 'A' Main, HAL 2nd Stage, Bangalore – 560 008. Karnataka India. Ph : +91-80-25261102 / 25263148 / 25271848 Email: sales_india@xellatech.com
CHINA

Xellatech Pte Ltd (Rep Office)
Shenzhen City, Futian District, Fuhong Lu, Block C, Room 2505, World Trade Plaza, Shenzhen China
Suzhou:
Rm 2712 Locca Tower Jiarui street SIP Suzhou

Email: sales@xellatech.com